BAREEQ AL'ALAMY Ltd Co. offers your organization highly professional life support services anywhere in
Iraq, from food services to housekeeping, laundry, janitorial, transport, maintenance, security, pest
control and entertainment.

BAREEQ AL'ALAMY provides practically anything and everything that your workforce needs to stay well
fed and as comfortable as possible at any job site in Iraq.
Wherever your business takes you, our experienced team of professionals will be there to take care of
your needs.

BAREEQ AL'ALAMY plans and manages all the activities involved in sourcing, buying, consolidation,
packing, and international transport to our client's sites, no matter how remote these sites may be.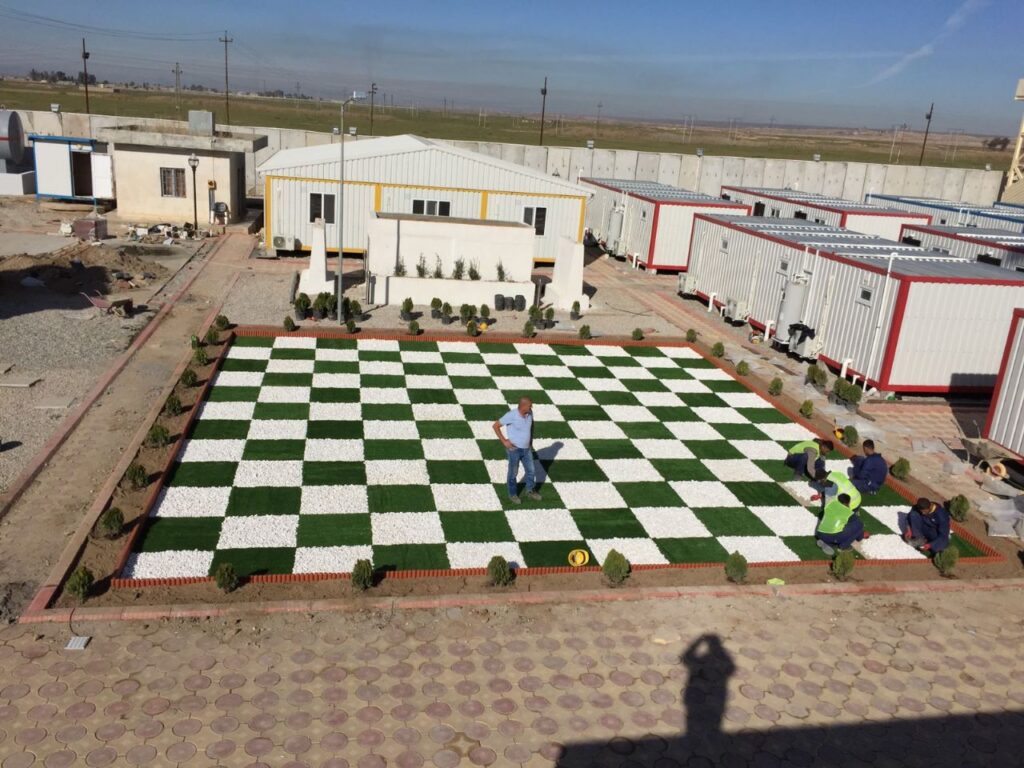 You Can Ask Us