BAREEQ AL'ALAMY Company provides logistics and supply chain solution services to various business
sectors. Setting head office in Kirkuk, branches in Turkey and United states of America, we are capable to
execute operations and provide services from anywhere on a global basis to inside Iraq.
Providing light and heavy-duty equipment such as vehicles, tractors, excavators, all construction supplies
and modern means of transportation.
Being the most comprehensive logistic service providers in the nation sourced from our highly
experienced corporation in all the fields we serve in and the range of services we provide. Coupled With
the continuous reassurance and trust from our customers, we target to stay at top of the market.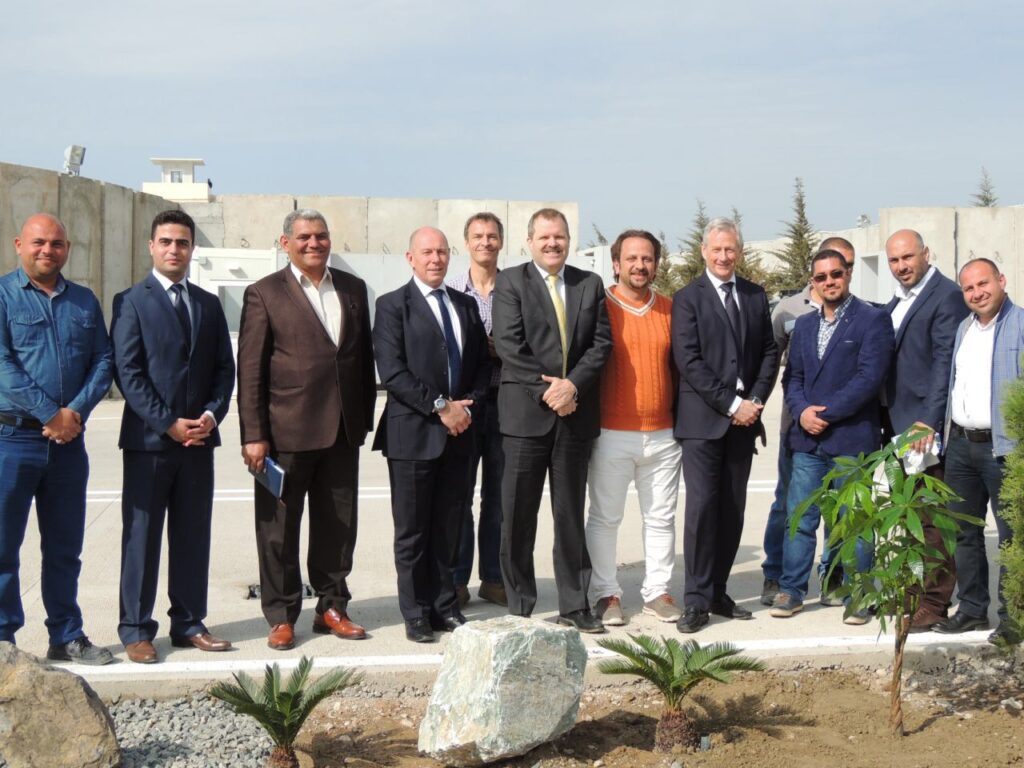 You Can Ask Us